Student work
Love Note, 2006
One of a series of twenty-five polaroids, each wrapped in a small envelope sealed with beeswax. The series was produced for Stefan Sagmeister's class on how to touch hearts with graphic design.
I distributed these polaroids to men who verbally harassed me on the street. The infant in the photo is me, just seconds after being born.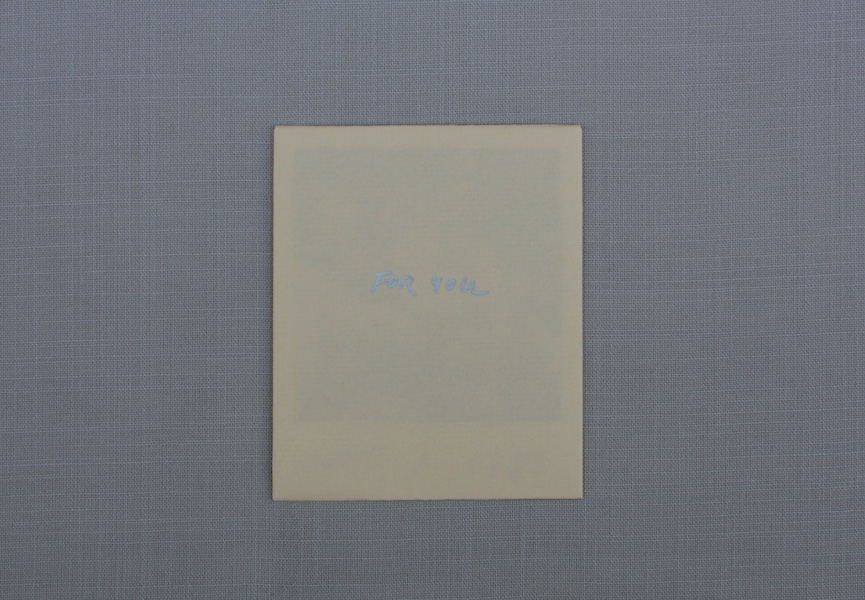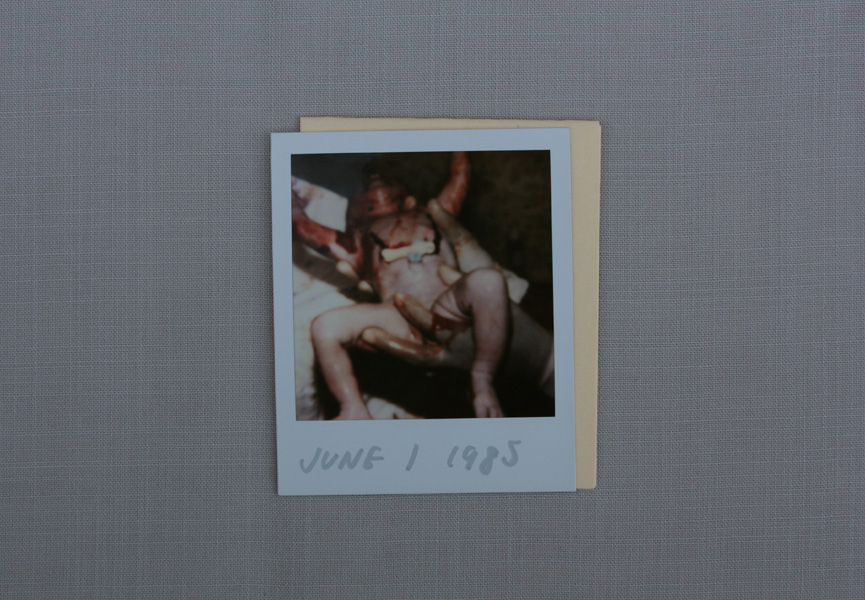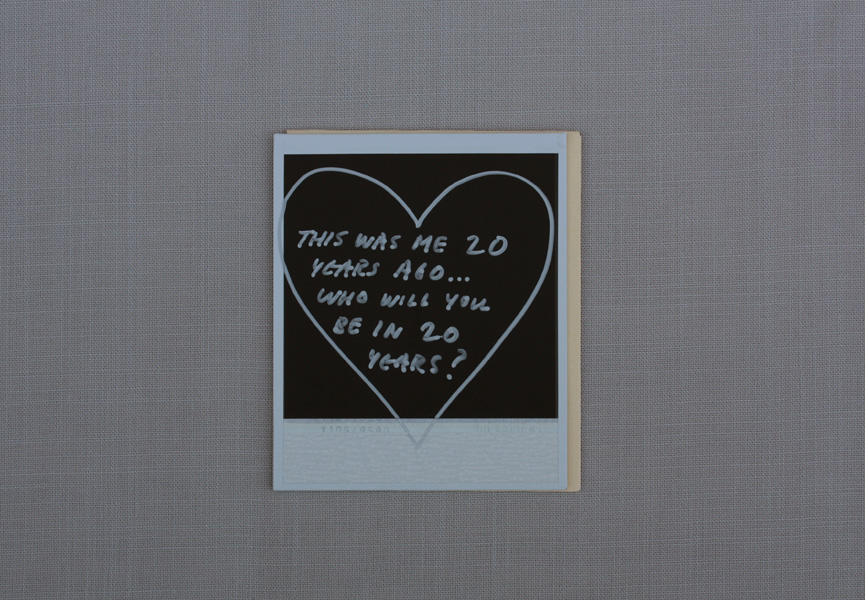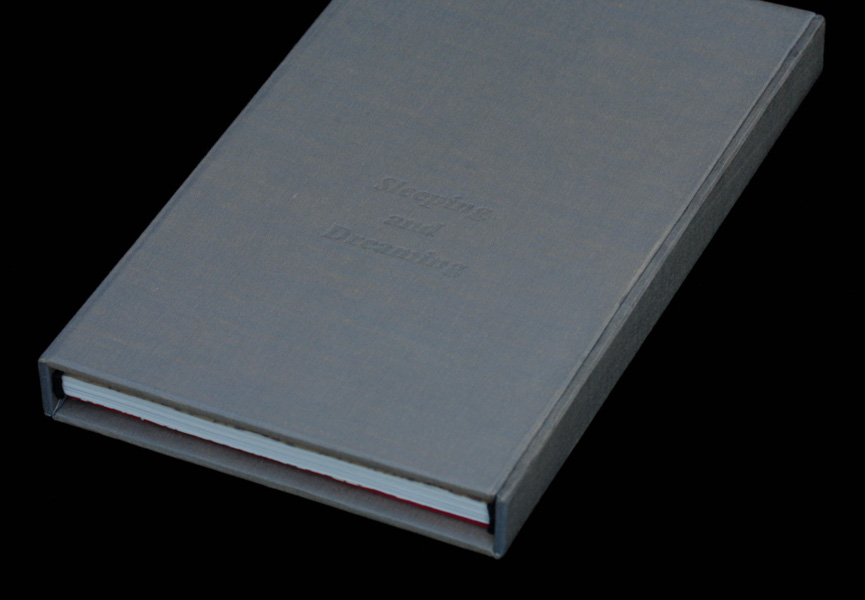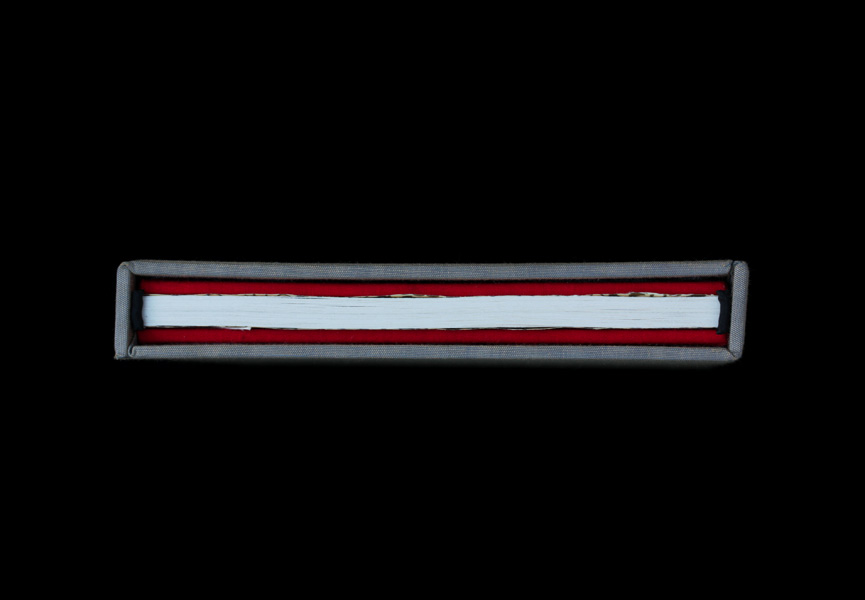 Henry Chinaski's Women and What They Meant to Him, 2006
Charles Bukowski's Women in the form of a narrative map, first conceived for Mike Essl's information design course at Cooper Union. A total of thirty one women appear in this novel, only a few of which Bukowski's main character did not sleep with. This map documents the duration of each woman's appearance by page numbers, as well as Henry Chinaski's opinion of them based on the words "fuck" and "love" as mentioned in the book.