Collages
2016
Collages cut from written letters from my mother, dating from 1996, water damaged from an apartment fire in November 2010. First: The text is recombined to form the Chinese character 問 [ask], which is also the character 口 [mouth | orifice] nested inside the character 門 [door]. Second: Arranged around the character 聽 [listen].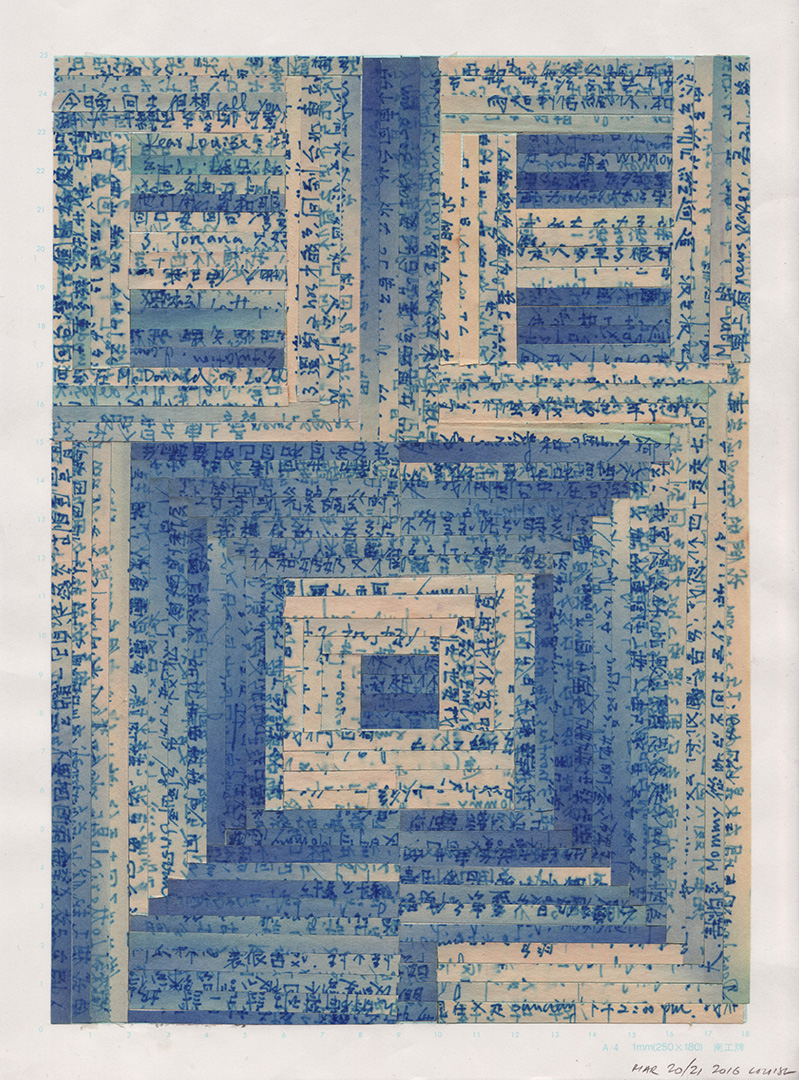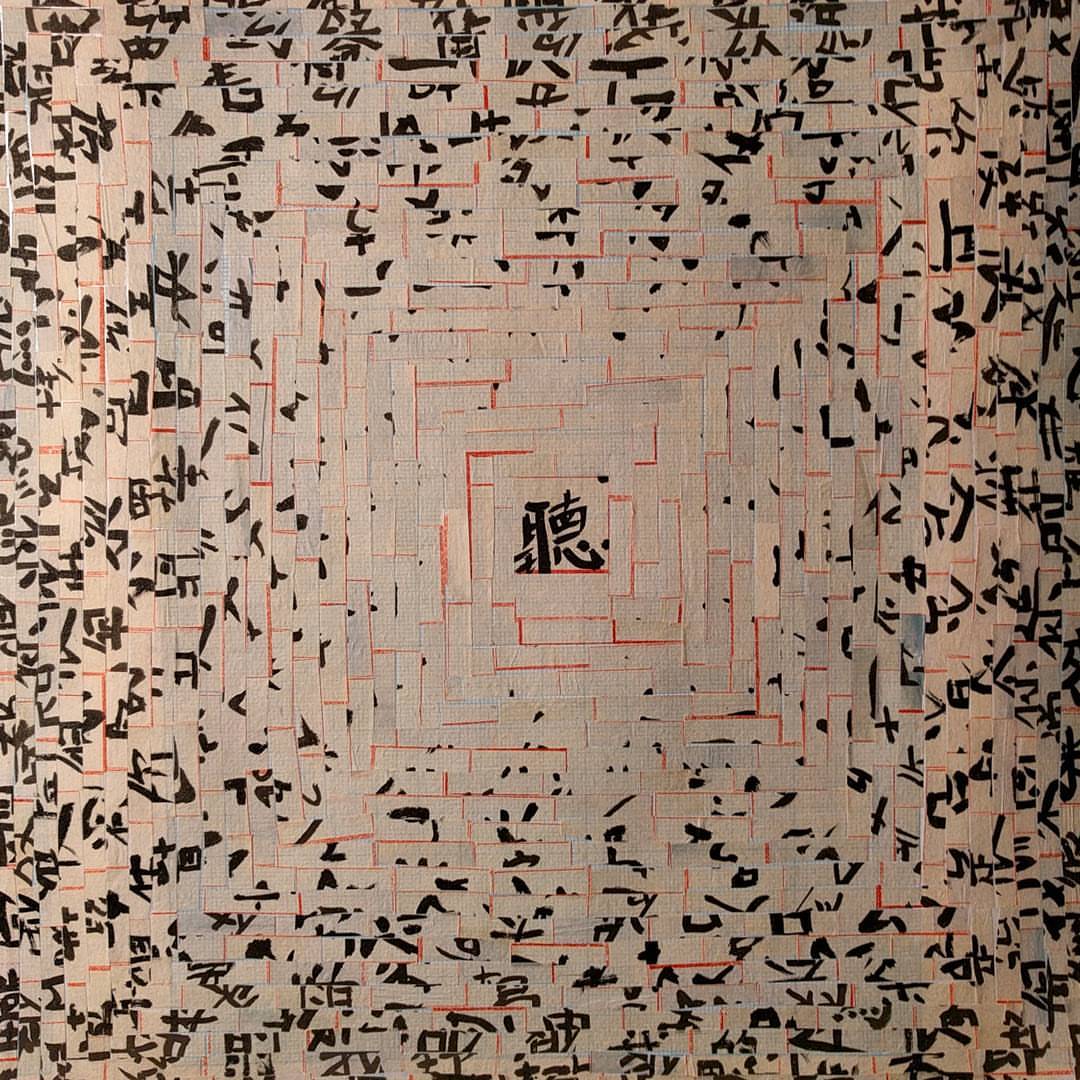 ---
What Love Looks Like
2012 to 2016
Diagrams, visuals, poems and videos on attachment, intimacy and loss. Full archive: love.seebytouch.com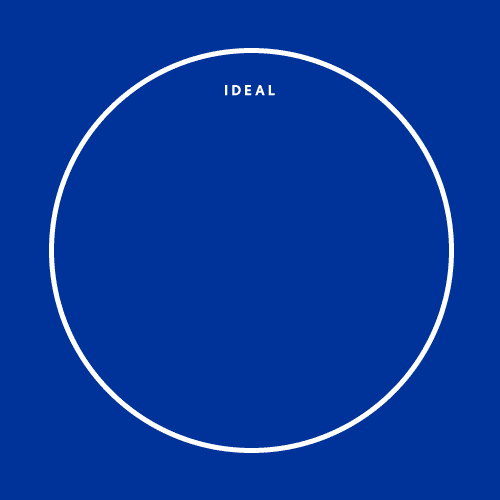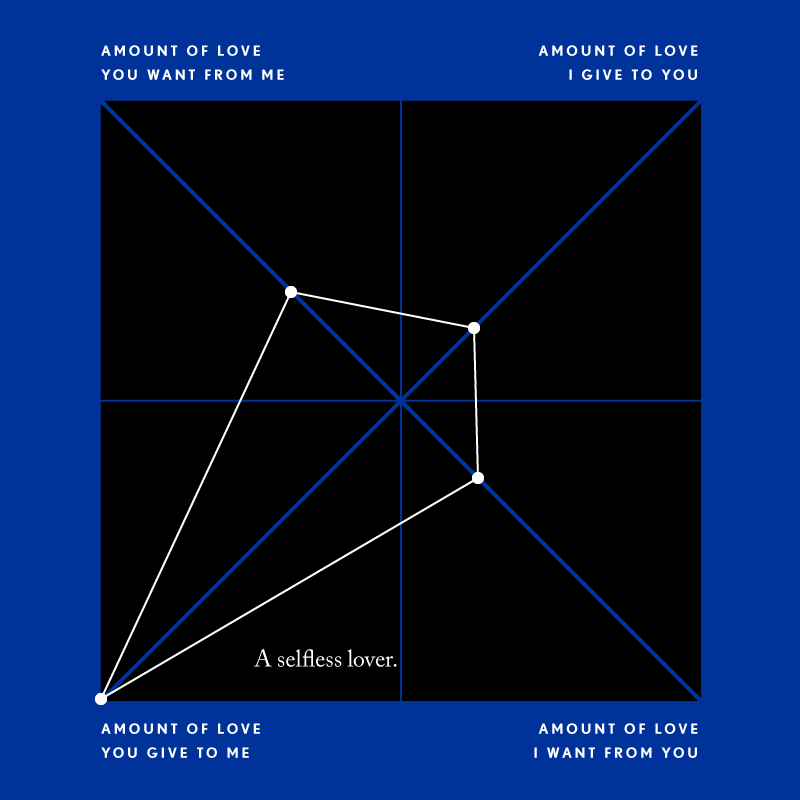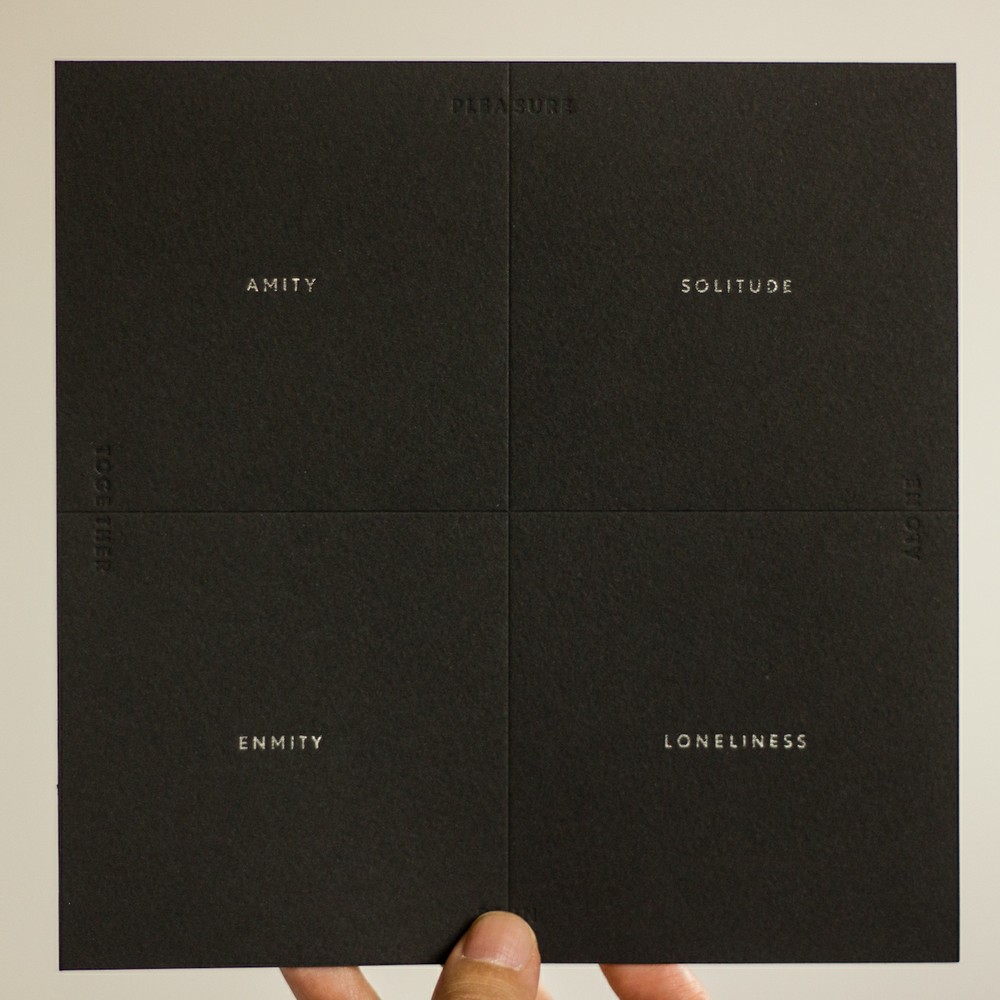 ---
Really old stuff
2004 to 2008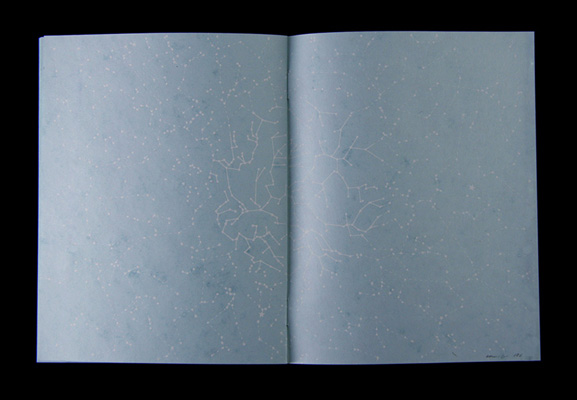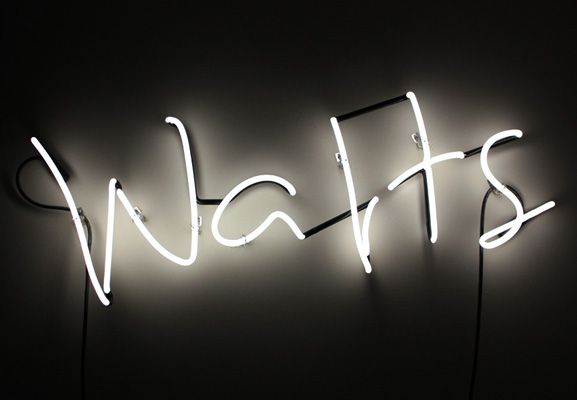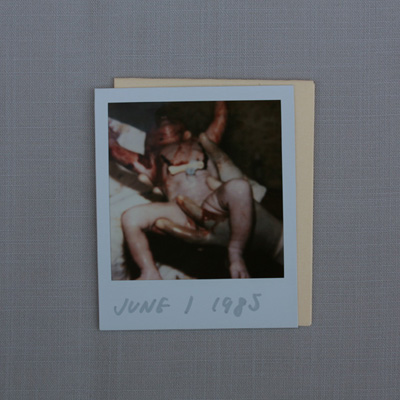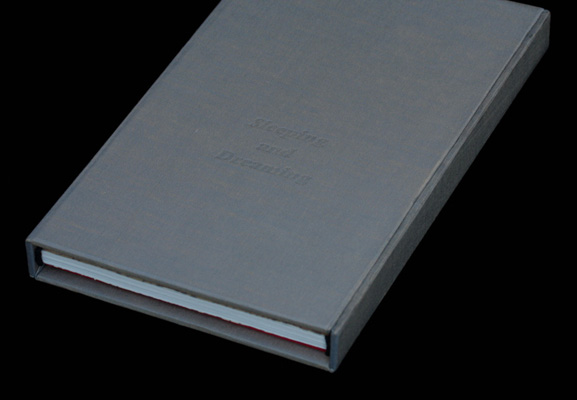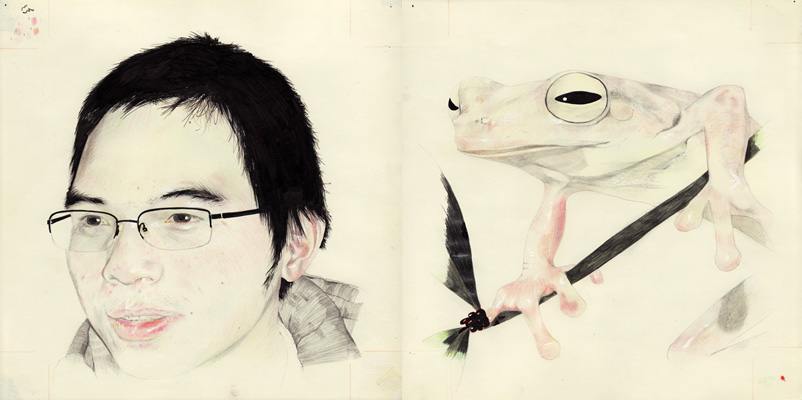 I'm Louise Ma and this is my oft-forgotten homepage.
For now I post the latest of what I'm working on to love.seebytouch.com.
I grew up in the south San Francisco Bay Area, and then moved to New York City, where I graduated from The Cooper Union School of Art in 2007. I've since worked as an interaction designer at NYTimes.com and WNYC Data News, and collaborated with design studios like Kiss Me I'm Polish, Heavy Meta and OPEN. I've also co-founded the barter initiative Trade School. More recently, I've been a visiting design thinking instructor at The New School's Journalism+Design program. After fifteen years in New York City, I am back in the Bay Area as of fall 2018.
Please, write me at desk@louisema.com about everything and nothing.
滿林